Animating Ideas
School of the Nations emerged from the aspirations of a group of Macau residents who wished to contribute to the development of society through education.  Inspired by the teachings of Baha'u'llah, the founders of the school saw the need for an approach to education that would enable students to flourish—intellectually, morally and spiritually—and contribute to the wellbeing of the wider community.
In order to prepare students to contribute to the progress of Macau, Greater China, and the world as a whole, it was decided that instruction at the school would take place in English and Mandarin Chinese and that its curriculum would draw on the strengths of both Chinese and international education.
Modest Beginning
With this vision and government support, the school opened its doors in 1988 to an initial class of 5 kindergarten students. Three years later the school had expanded to additional facilities and was serving 200 students. As it grew, the school began to develop a distinctive educational approach that sought to place the development of character and service to the community at its core.
These efforts produced the Hidden Gems early childhood education programme and the formal integration of service into all levels of the school. In 1998, these achievements were recognized when our Character Development Programme won innovative curriculum awards at the Macau and international levels. The school has also introduced several international educational programmes into Macau—including Cambridge IGCSE in 1994 and the IB Diploma Programme in 2009.
New Facility and Continuing Growth
For its first two decades the school operated out of converted apartment units on the Macau peninsula. In 2008, with the generous support of the Macau government and local families, construction of a 7-story purpose-built facility was completed and we moved into our new campus in Taipa, opening a new stage of growth.
The student body grew in subsequent years to over 650 students who are served by around 100 teachers from around the world. In recent years, the school has continued on its path of innovation, including publishing a primary-level character development programme and strengthening programmes for the moral empowerment of junior youth and youth.
Over the last decade the school's IB Programme has continually developed in terms of its scope of offerings and quality of implementation, with students achieving excellent results.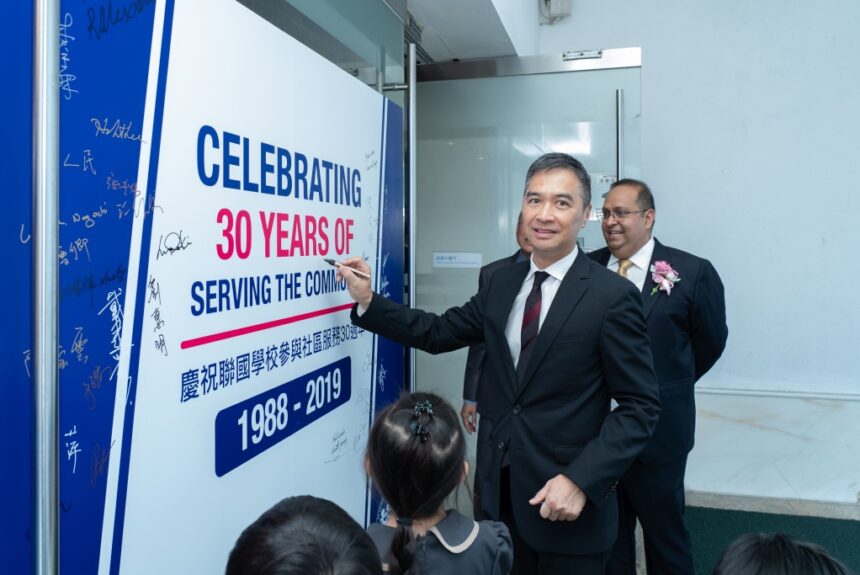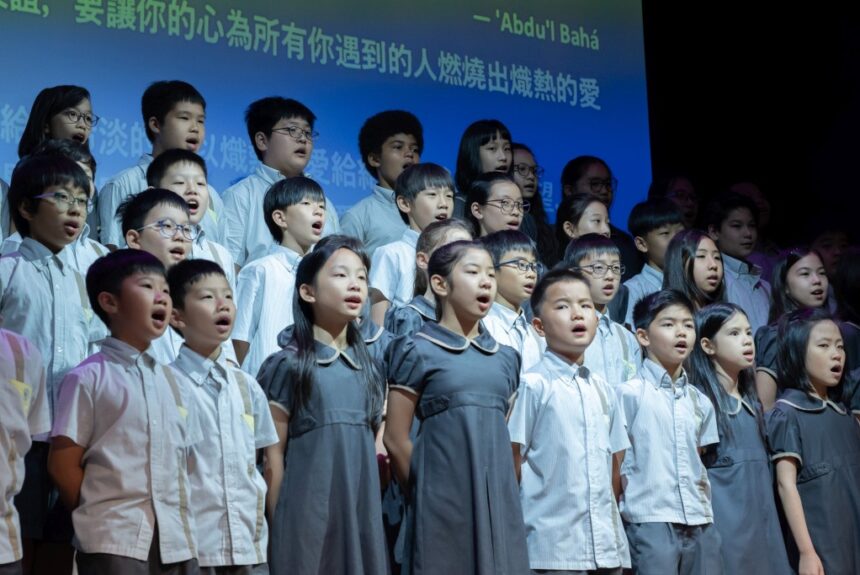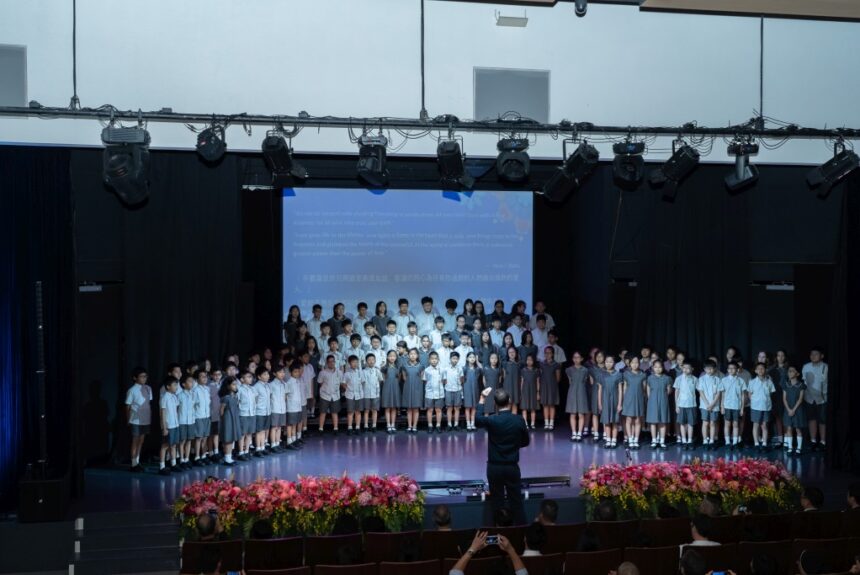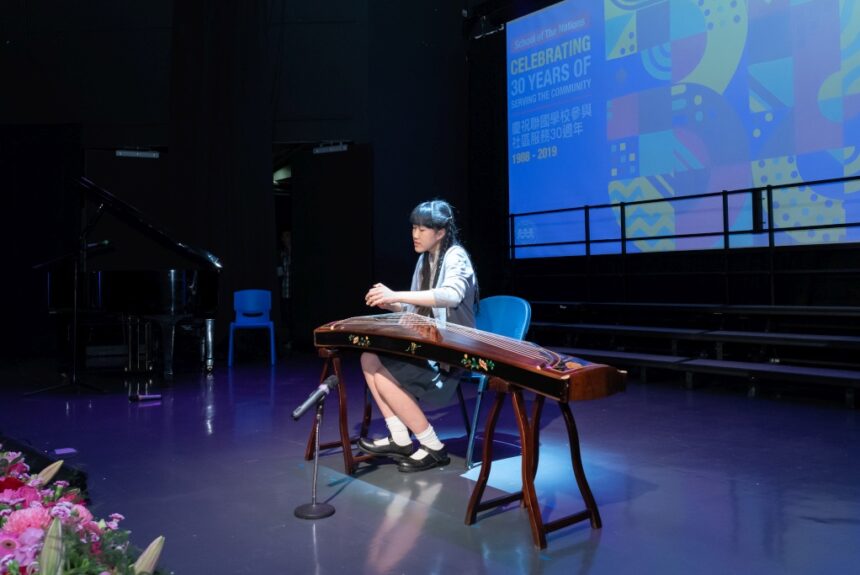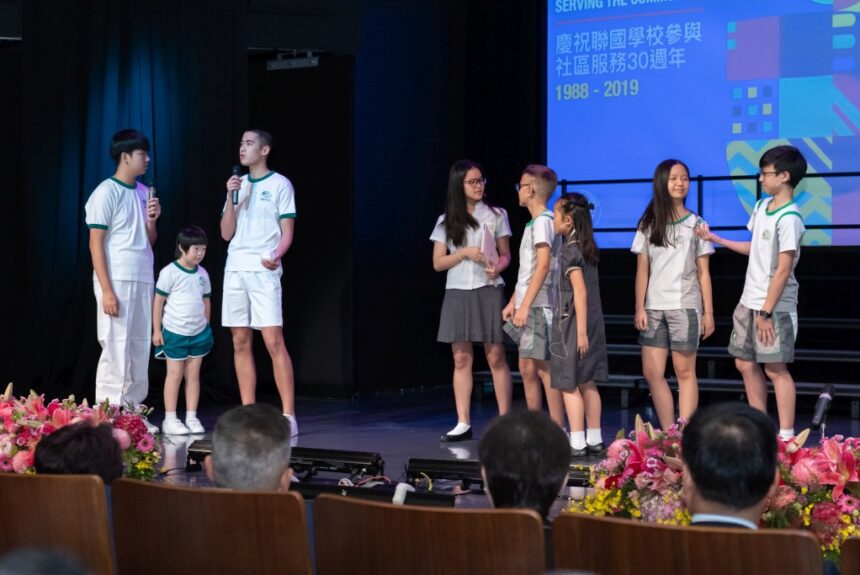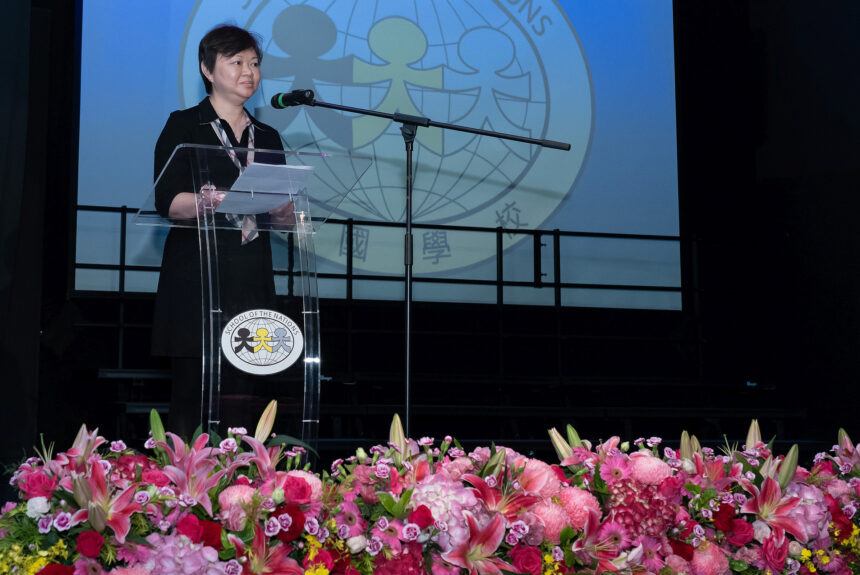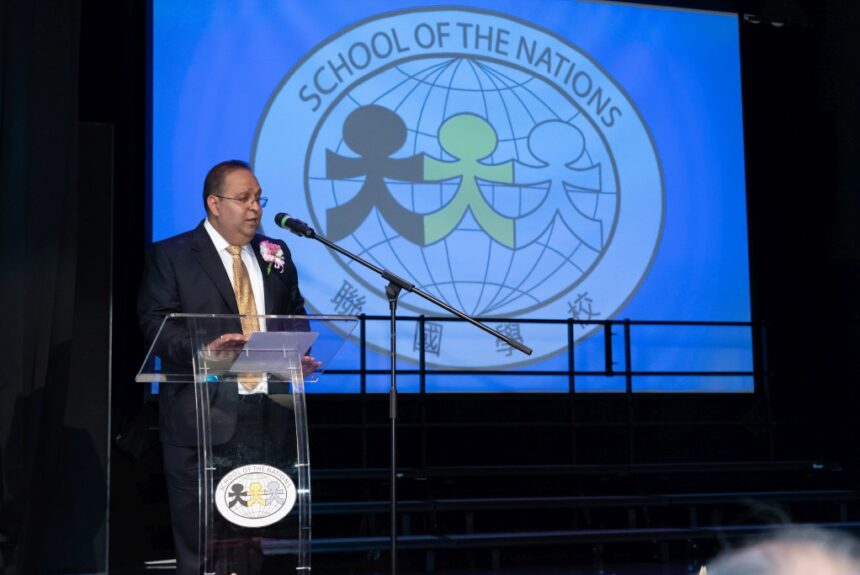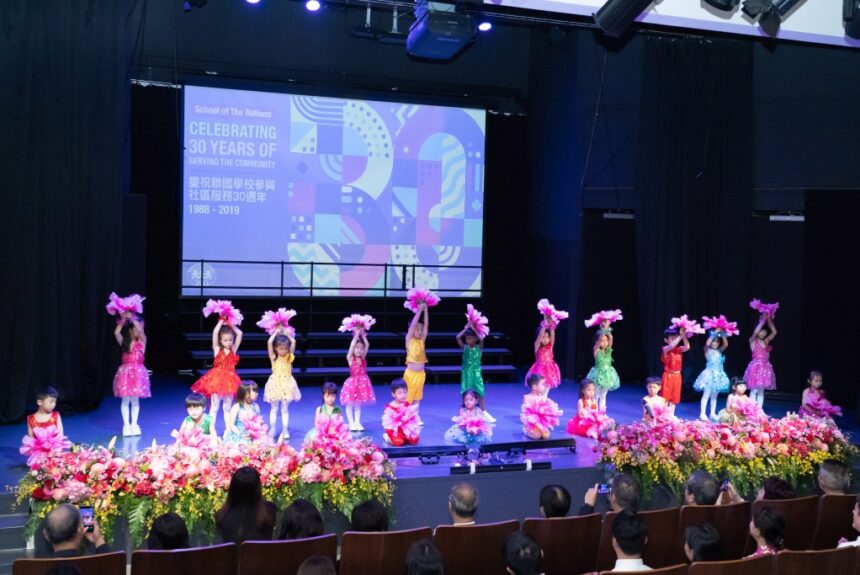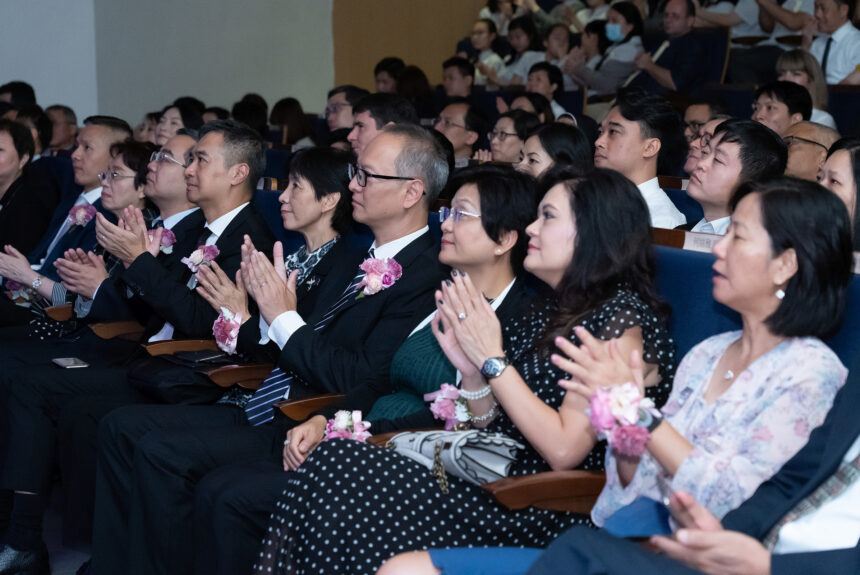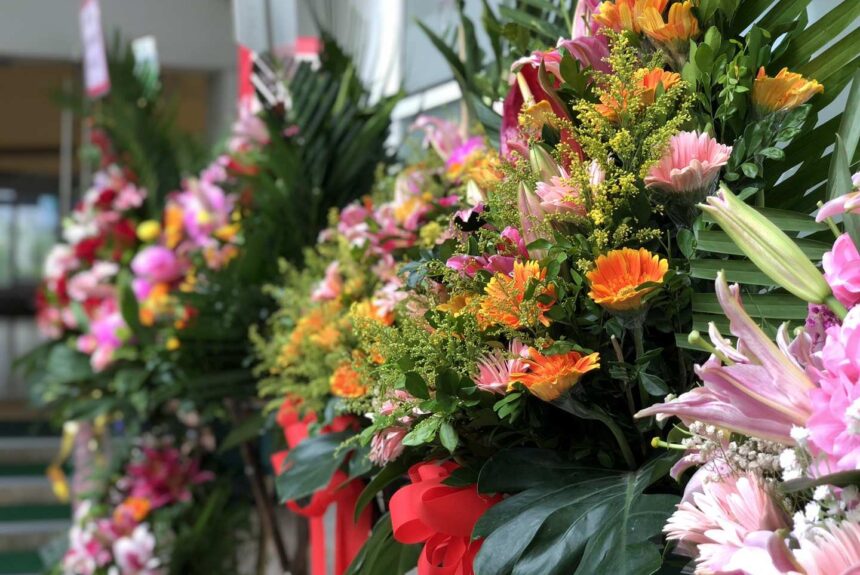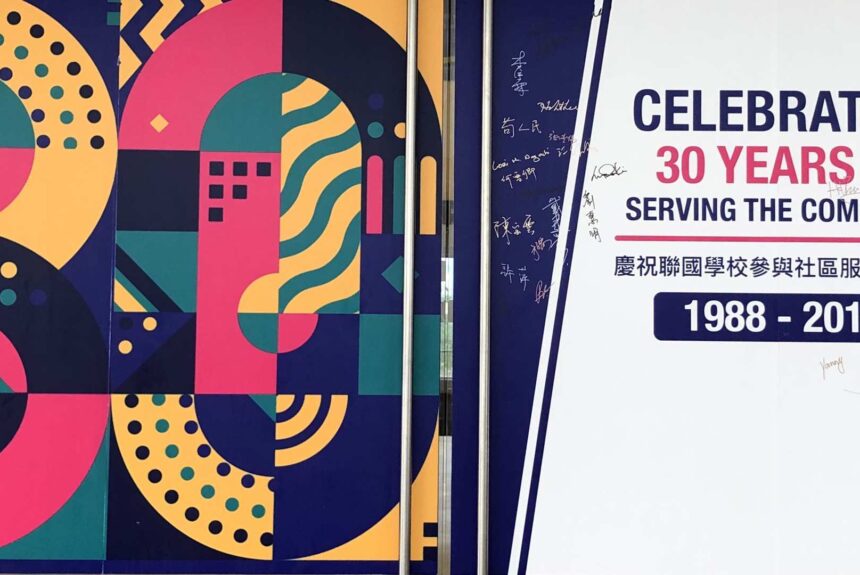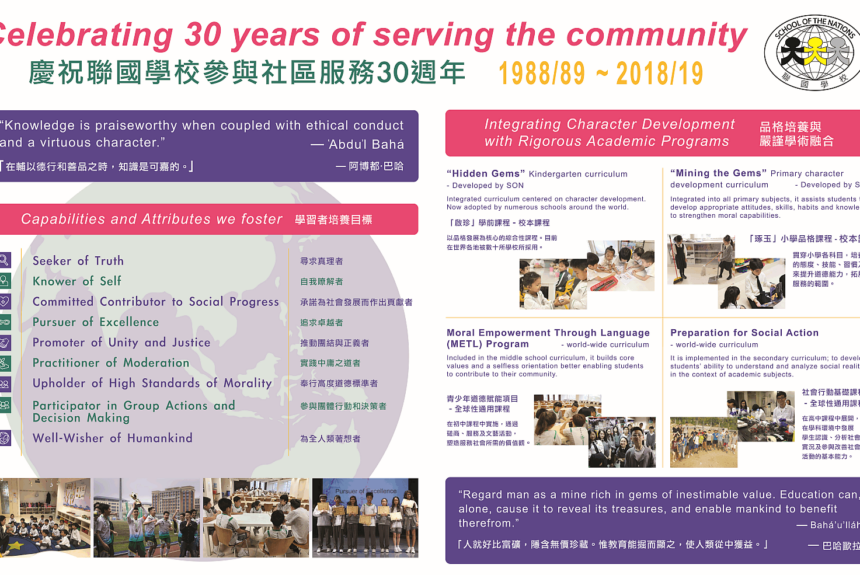 Looking Forward
With great joy, the SON community celebrated the school's 30th anniversary during the 2018-2019 academic year.
While much remains to be learned, the school's integrated approach to the moral and intellectual development of students has yielded promising fruits. We are inspired by the character and achievements of our students and treasure the relationships of trust and mutual support that have been formed with the government and members of the wider community.
​We warmly invite you to join us on this path forward.